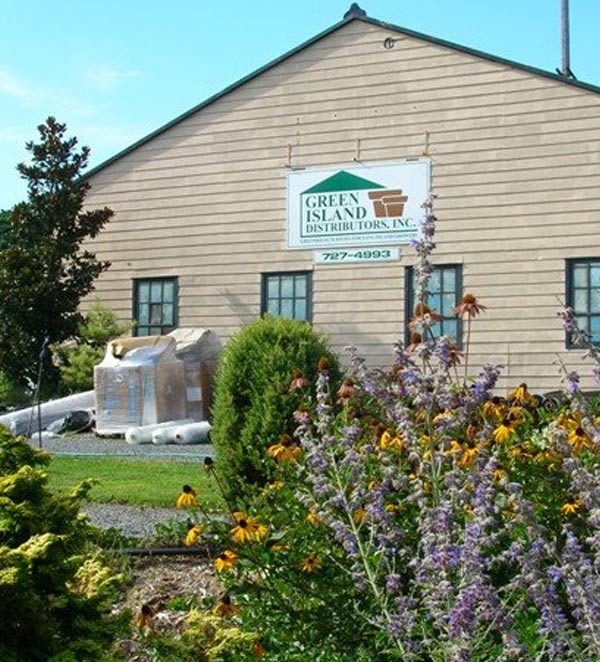 Payment

Payment is due upon delivery. Cash, check, and all major credit cards accepted. Appropriate state sales tax will be collected on all items unless there is a tax exempt form on file.
Terms

Net 30 days to approved credit accounts. A finance charge of 2% per month will be added to all overdue accounts. There is a $20 fee for returned checks. All major credit cards are accepted at time of purchase. Payments made after a finalized sale that require a change in terms will be charged a 3% convenience fee.
Ordering and Pricing

Orders may be placed by telephone 631-727-4993, by fax 631-727-2412, or via the Contact page. Offerings listed are subject to availability. Applicable substitutions will be made when necessary. Prices are subject to change without notice. Prices at time of shipment will prevail. Quoted prices are FOB unless otherwise specified.
Delivery

Delivery service is available to customers in our service areas. Due to uncertain fuel and labor costs, we reserve the right to add a charge for delivery service. We also use UPS and USPS. We will use the most economical way unless otherwise instructed. Please inspect all orders at the time of delivery. Report any damages or claims immediately. Failure to do so may jeopardize your recovery.
Delays

We cannot be responsible for delays in delivery due to causes beyond our control including fire, casualty, strikes, acts of war, or manufacturing shortages or delays.
Claims and Returns

Merchandise may not be returned without authorization from our office and is subject to a restocking charge. Items that are special ordered, made to customer specifications, or non-inventory items cannot be returned for credit. Claims for shortages and damages on direct orders must be reported immediately to the carrier. We are not responsible for damages that occur after delivery.
Notice to Purchaser

The following is made in lieu of all warranties expressed or implied. Seller's and manufacturer's only obligation shall be to replace such quantity of the product proved to be defective. Neither seller nor manufacturer shall be liable for any injury, loss or damage, direct or consequential, arising out of the use of the inability to use the product. Before using, user shall determine the suitability of the product for his intended use and user assumes all risk and liability whatsoever in connection therewith. The foregoing may not be changed except by agreement signed by officers of seller and manufacturer.